Enjoy shopping your favorite musical instrument. Delivery to your doorstep.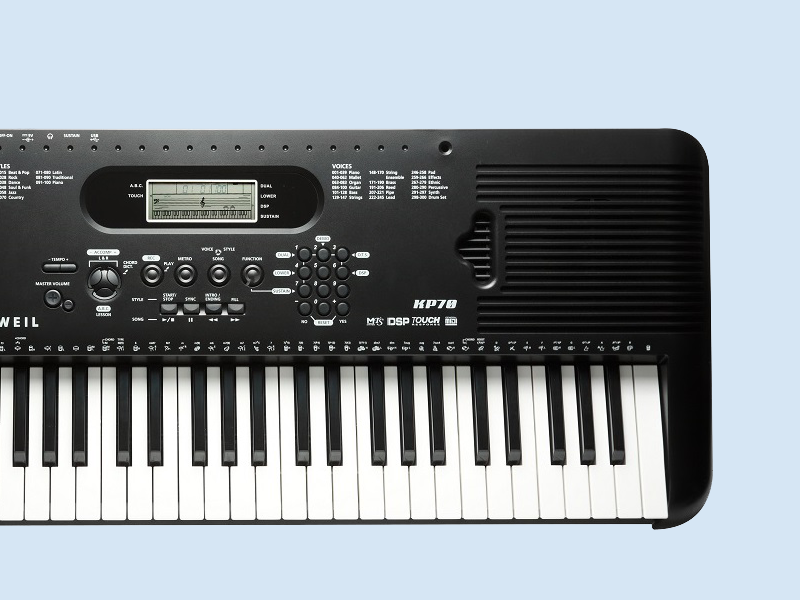 Kurzweil Ka70 portable keyboard
"Wataar.com is the best music store in Egypt. very professional team. They helped me with choosing suitable instruments for me. Thank you"
"Very professional team. The order was delivered on time and I was very satisfied with it. I would absolutely recommend it."
"Wataar.com offers the best prices in the market with the highest quality available. It's the best store I've dealt with. 100% recommended."
"The quality of the products at Wataar.com is above expectations. Thank you for your honesty"
استمتع بتعلم الموسيقى من خلال مقالات مفيدة، دروس تفاعلية، وكتب متخصصة في أكاديميتنا المميزة.